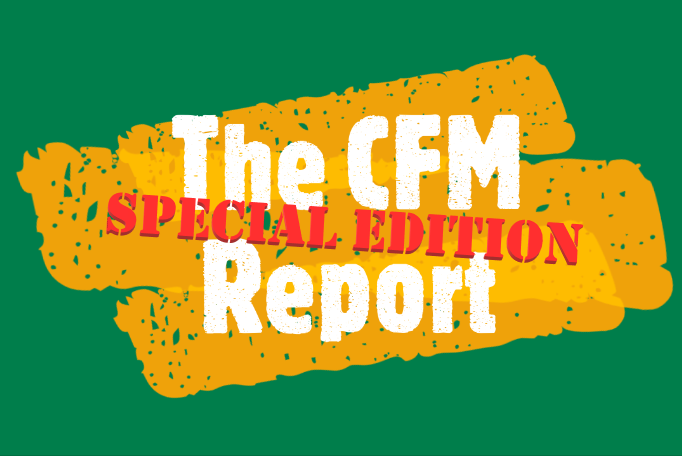 CFM Report #7 Special Edition
Members only! If you can see this, Thanks for supporting.
Yes it's the same as the original CFM #7 but there's a bit more juice in there and it's a little bit longer. There's a few clips from our restaurant and let me tell you, the restaurant was amazing! We ran five stars post Covid in the Cariboo,  no one does that.. Well, except for us. we uncovered all sorts of ridiculous things here's a link
to the podcas…
Watch with a 7-day free trial
Subscribe to The Real Life Network to watch this video and get 7 days of free access to the full post archives.