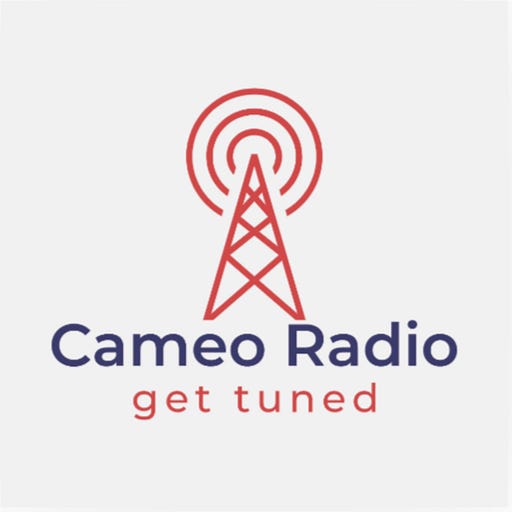 Jun 25 • 25M
0034 Green Lake Boat Float Coffee Shop Talk
A glimpse, a perspective, inside the thinking, inspiration, motivation and creativity, a personal perspective. Join us on Green Lake for this Boat Coffee Shop Talk.
Appears in this episode
We cover interesting developments and happenings from the grass roots to the blue sky far and wide. From here in our very own Campus. Also for your entertainment radio skits and plays.
Thanks for joining us for this coffee shop talk episode recorded on Green Lake.
We have been away from the podcasting world for a little while so we're glad to be back with this wrap up episode. We've upgraded some of our mics and software so this is the last one recorded using our old microphone technology. You'll probably be able to hear that things n…
Listen to this episode with a 7-day free trial
Subscribe to
The Real Life Network
to listen to this episode and get 7 days of free access to the full post archives.