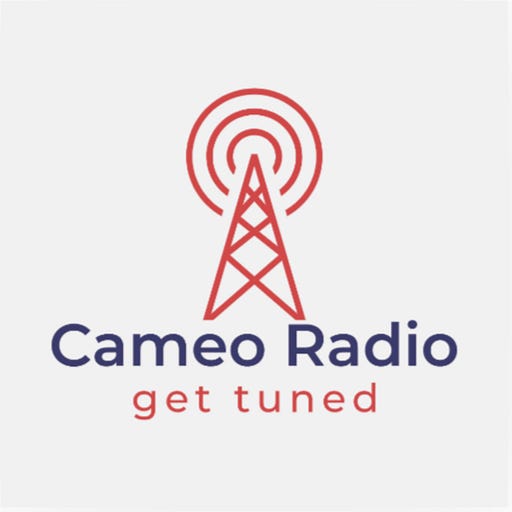 Mar 29, 2022 • 16M
014 Coffee Shop Talk
We cover interesting tidbits, developments and happenings from the grass roots to the blue sky. From our very own Campus (here in so called South Cariboo) to the University (so called Canada). We sometimes even manage to cover America's Union news (so called North & South America) and we even stumble beyond Globe Union news into Galactic news from time to time! For your entertainment we sometimes make fun of ourselves and do radio skits and plays.
Blip Blops and Jibblety Bits from the Rusty Iron next to the 108 Heritage Center. Get Centered!  We talk:
Honk Honks ( both literally about the geese on the shore and the convoys coming for Trudeau during his BC visit this week).
Freedom Fair 2022 in the South Cariboo.
Clown show of Justin Trudeau visiting Williams Lake in secret today.
& woodchippers. Special Guest appearances by some original good folks Quaxxine 19 and Gus Looth. For more about: FREEDOM FAIR 2022  
or